Nice to Meet Ya 👋🏻
I track trends to keep designs fresh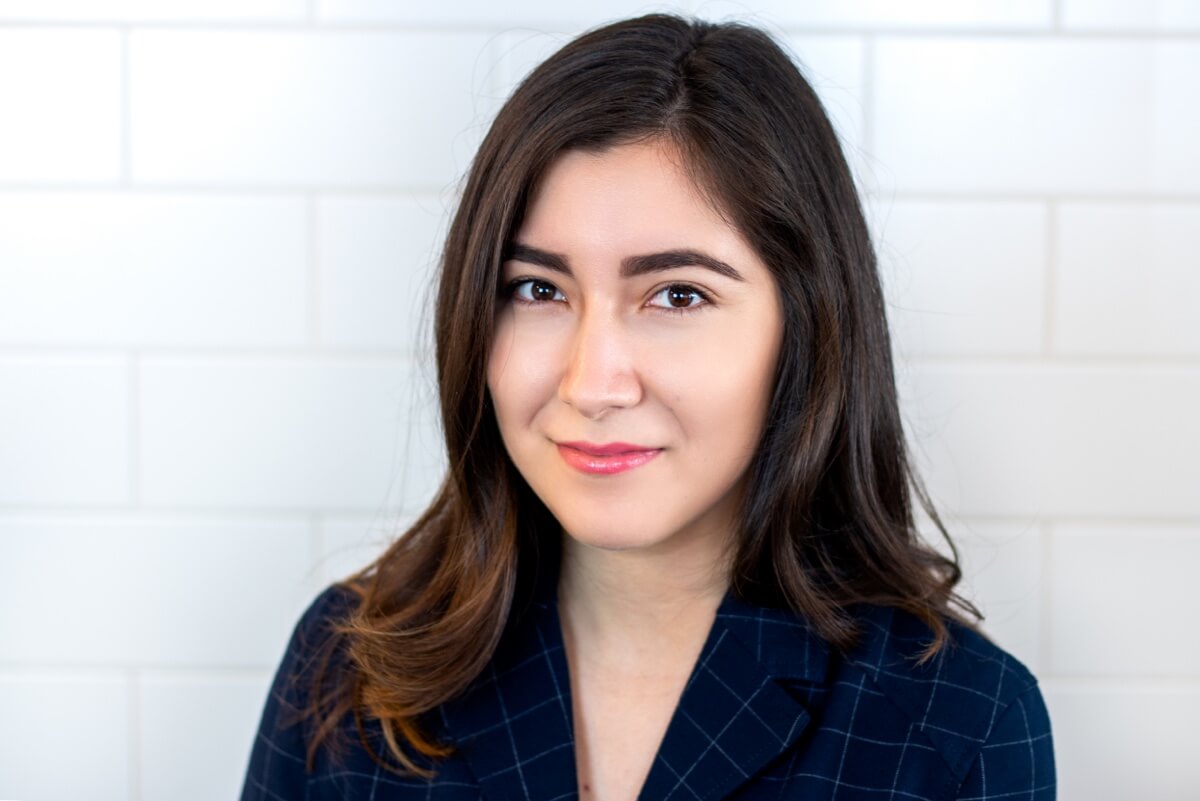 About Me
My name is Buse Aydöre (pronounced like "boo-say adore") and I've worn many hats in my background. From Fashion Designer to Sales Stylist and even Entrepreneur. Throughout my career, I've seen the powerful results that come with practicing a user-centered approach, so when I discovered there's a field dedicated to User Experience, it felt like the appropriate next step. I embarked on this new journey in 2020 to expand my skillset and reach an exciting industry. While I am a perpetual work-in-progress, my goal is to bring users simple, inclusive, and delightful experiences.
In my free time, I like to browse the latest multidisciplinary trends, learn about UX Writing, and play around with animation. I also enjoy practicing daily yoga, experimenting in the kitchen, and hosting game nights.
Job Hunt
I'm currently seeking my next work experience based in Cincinnati, OH or remote. I can wear many hats: UI/UX/Product Design, Web Design, UX Writing, Design Operations, Fashion Design, Graphic Design, and more! I am a detail-oriented, dependable, and easygoing addition to any team.
My Key Skills
Wireframing—Sketch, Figma
Prototyping—InVision, Rotato, Anima
Adobe Illustrator, Photoshop
UX Copywriting
HTML, CSS, light Javascript